by R. Tom Gilleon
"Triage"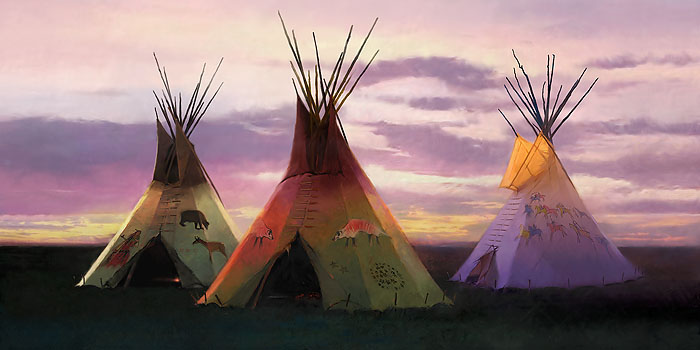 LIMITED EDITION CANVAS
Image size:
34"w x 17"h.
Edition Size:50

US: $625.00
(This item ships Gallery Wrapped.)


Also Available As:

MUSEUMEDITION CANVAS
Image size:
74"w x 37"h.
Edition Size: 25
US: $2,750.00


"Triage" is a prime example of the iconic work thathas driven so many of Tom Gilleon's Fine Art Editions to Sold Out status. His seamless blend of contemporary graphic art and classic representational storytelling has collectors snatching them up as quickly as they are released. Our giant MuseumEdition Canvas at 74"w x 37"h is a Western tour de force for large spaces that demand a signature work.
All Prices Subject To Change Without Notice
© Z.Art Gallery. 416-828-1376
Back to tomgilleon Email us info@zartgallery.com