James Christensen
"Round John Virgin"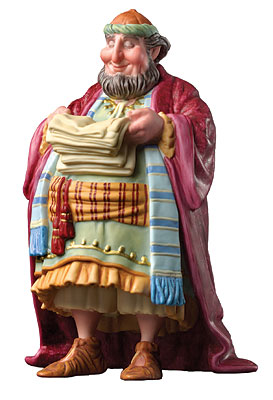 BACK OPEN EDITION PORCELAINUS: NEXT
$175.00
And now abideth faith, hope, charity, these three; but the greatest of these is charity. - I CORINTHIANS 13:13
James C. Christensen's beautiful Holiday Angel series celebrates gifts worthy of angels—love, peace, life, hope, music—as Christensen inspires us to live life to its full potential. The Gift of Charity is the greatest of gifts, granting us the ability to help others before ourselves; a gift as important during holiday time as it is throughout the year.
Published from the artist's original work.

All Prices Subject To Change Without Notice
To Order Call
© Z.Art Gallery.
416-828-1376
Back To James Christensen Page Email us: info@zartgallery.com